The developers from Rockstar Games published a new blog post on the official site to thank their community for their dedication in both Grand Theft Auto Online and Red Dead Online:
Thanks to you all, Grand Theft Auto Online is entering its seventh year more popular than ever. After breaking records for daily, weekly and monthly average players in July and August consecutively following the release of The Diamond Casino & Resort, the December launch of The Diamond Casino Heist broke even those records, bringing players back in bigger numbers than ever before over the holiday period. The back-to-back release of these two colossal updates – the biggest GTA Online has ever seen – also made December 2019 our largest month ever in terms of player numbers.
Meanwhile, the untamed open spaces of Red Dead Online moved out of beta in 2019 and began to forge its own path to becoming a dynamic online world as we optimized animation speeds and controls for better PvP combat, added anti-griefing measures, infused additional life into the world with new Free Roam activities, and introduced the Outlaw Pass for a whole new system of rewards and improved progress. As the year went on, players had even more reasons to immerse themselves in the world and their characters with the introduction of the first four of many Frontier Pursuits – The Bounty Hunter, Trader, Collector and Moonshiner – allowing players to progress through multiple roles simultaneously while earning new role-specific skills, clothing, weapons and other items along the way. These changes and additions helped push Red Dead Online to a new peak in player numbers in December following the release of the Moonshiners update, topping those numbers again in January.
To celebrate those milestones, the developers are offering players huge bonuses in both games:
GTA Online will feature bonus cash of up to GTA$2,000,000 in its biggest cash giveaway yet. Starting on January 30th you can earn GTA$1,000,000 just by playing before February 5th and will be able to earn another GTA$1,000,000 by playing between February 6th and February 12th.
Red Dead Online players will receive a series of gifts including free access to select roles, special role item giveaways and more, including:
The Gunslinger's Cache: Play between January 28th and February 3rd to get a Free Schofield Revolver, a Free Varmint Rifle and the Devastating Ammo Bundle, which includes 100x Split Point Revolver Ammo, 100x High Velocity Pistol Ammo, 100x Express Repeater Ammo, 100x Slug Shotgun Ammo, and 20x Explosive Rifle Ammo.
The Bounty Hunter's Kit: Play between February 4th and February 10th to get a Free Bounty Hunter license, 25x Bolas, and 25x Tracking Arrows.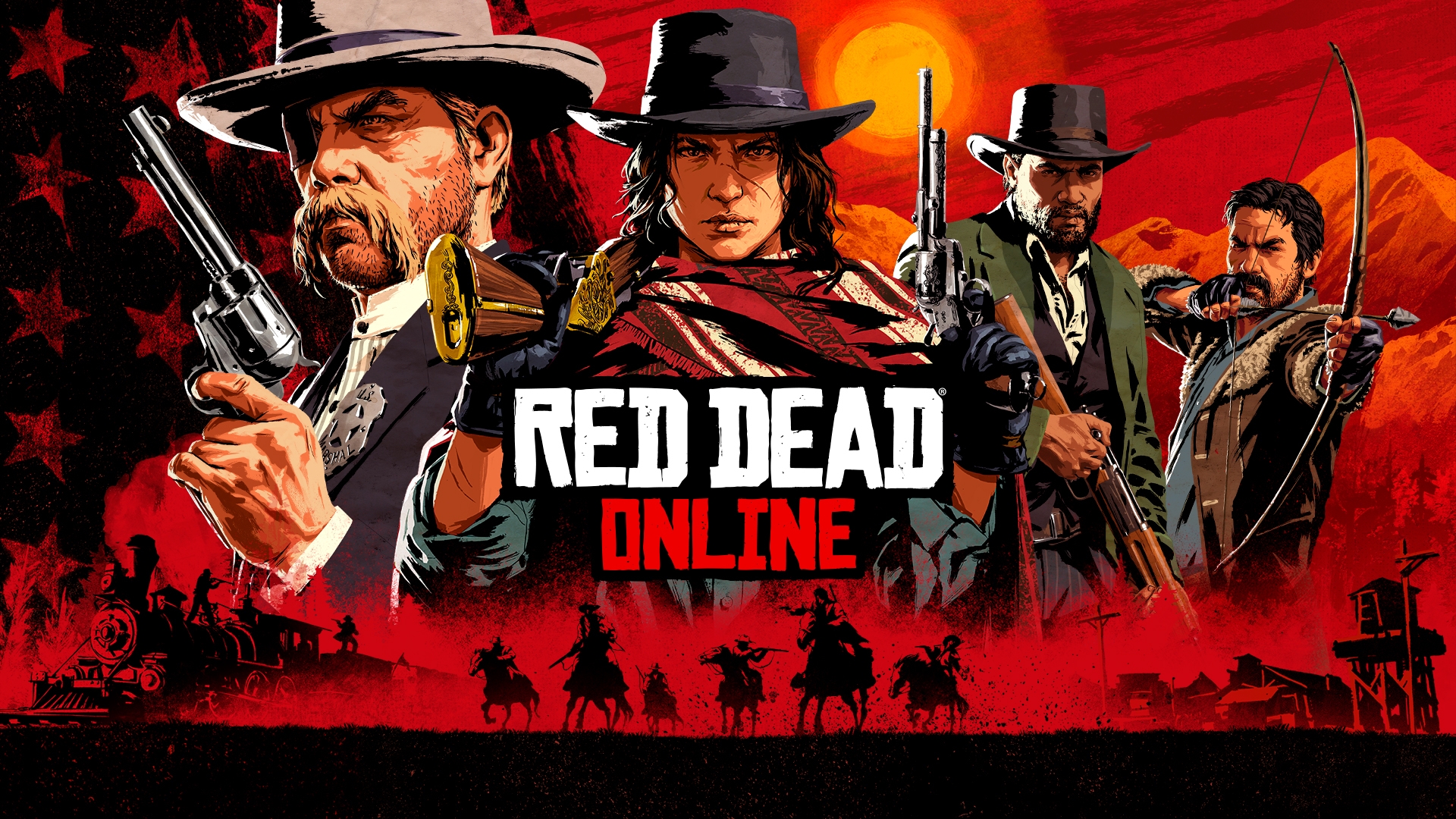 The team also promised further development for both games in 2020. GTA Online will see the addition of an open-wheel racing series featuring all-new vehicle types – with tense, high speed, track-based racing where tight cornering, tactical tire choices and perfectly timed pit stops make every second count as well as more updates and surprises along the road.
Meanwhile, Red Dead Online will see the concent of Frontier Pursuits expanded with additional roles, new missions and many more significant updates to come.
If you have never stepped foot into GTA Online or Red Dead Online or have been away for a long time, now might be the best opportunity to dive right in!