There were many great games released in 2018, including such incredibly well-received titles as God of War, Monster Hunter: World, Red Dead Redemption 2, Celeste, Fortnite Battle Royale, A Way Out, Eastern Emeralds, and Pokémon Let's Go, to name just a few. In 2019, we have many more exciting games to look forward to, with the likes of Metro Exodus, Total War: Three Kingdoms, Animal Crossing, and Yoshi's Crafted World set to take up all of our free time.
But, as much as we'd like to speculate which of the upcoming 2019 releases will be the best, we're here to look at the great games that got us over the line and into 2019, helping to bring a superb year of gaming to a close and set up an equally strong year to come.
Starting 2019 as we finished 2018
Much of the positive gaming headlines in 2018 surrounded the phenomenon of games based on the Japanese novel Battle Royale. The two that emerged as the leaders in the market were Fortnite: Battle Royale and PlayerUnknown's Battlegrounds (PUBG). While Fortnite may have the consoles locked down, it's PUBG which rules the roost of online gaming on Steam, despite the platform's huge library of over 750 million titles.
PUBG offers a very different way to play the popular game mode of battle royale to Fortnite, with its more realistic graphics and added depth. Regardless of which one has the biggest player-base overall, PUGB is still immensely popular among PC players on Steam and the most popular on the platform over the last month.
A roster of all of our favourite heroes and villains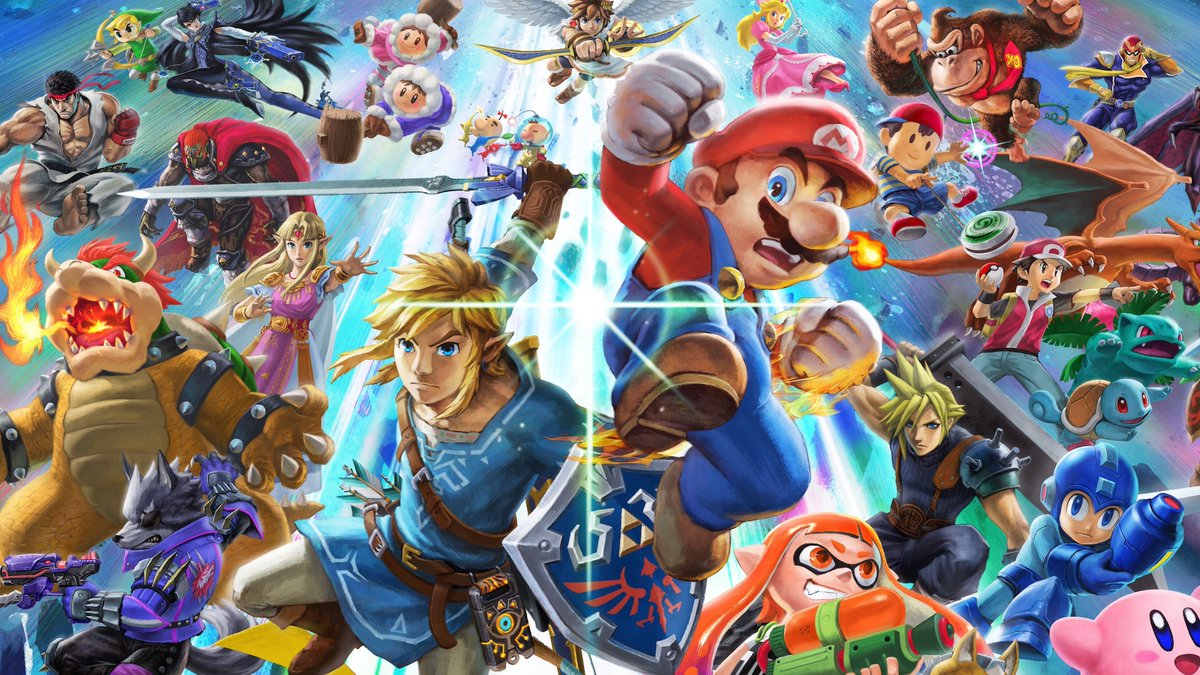 Outside of the battle royale genre, few games can appeal to such a huge audience while providing an immense battlefield; however, the late 2018 release of Super Smash Bros. Ultimate more than accomplished this. With the likes of Yoshi, Ryu, Princess Daisy, Marth, Mewtwo, Bayonetta, Fox, Bowser, Kirby, and Little Mac on the huge roster, fans of many franchises can come together to battle for the supremacy of their characters.
The Nintendo Switch community hotly anticipated the release of Super Smash Bros. Ultimate, which likely pulled in more players to the innovative console and definitely managed to deliver on all levels. With a rich story mode; unlockables; a huge range of game modes for single player, online, and local multiplayer; and intuitive controls, it should come as no surprise that it was the most popular of the over 1000 games on the Switch as we entered 2019.
Continuing the revived dinosaur craze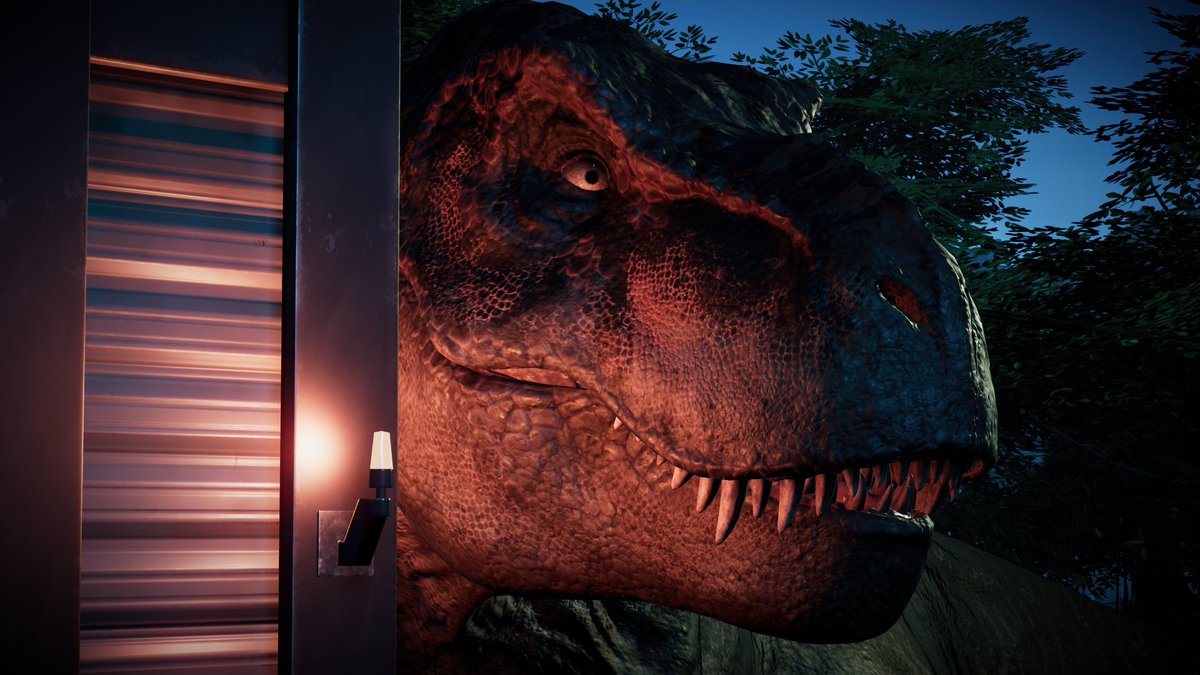 In 2018, dinosaurs saw another huge shot of popularity at various stages of the year – spearheaded by the Jurassic World franchise. The second movie of the rebooted trilogy, Jurassic World: Fallen Kingdom, was a hit at the global box office, while the video game Jurassic World: Evolution also achieved success. All of this love for dinosaurs spawned other games across the scene, one of which has become immensely popular online.
Despite there being over 800 other online slotmachines available at Winning Room, Raging Rex became hugely popular as we turned into 2019, with players clicking to play alongside the likes of the velociraptor, triceratops, dilophosaurus, tyrannosaurus-rex, and parasaurolophus. Other popular games like Starburst, Rise of Olympus, and Tiger's Glory have been nudged aside by the soaring fame of Raging Rex, which continues to gain fans as the year continues.
With such a high bar set by the likes of PUBG, Super Smash Bros. Ultimate, and Raging Rex, it's exciting to see which games will try to usurp them as 2019 progresses.