The developers of action-adventure Remnant: From the Ashes have shared the September 2019 content update schedule for the game. Players can look forward to Adventure Mode and a new dungeon called Leto's Lab.
Adventure Mode is a new game mode coming on September 12th that allows players to re-roll individual worlds. Dungeon locations, points of interest, enemy spawns, and more will be dynamically generated and may be different than what you've come to expect from the main campaign.
More content, including Corsus, will be added in the future!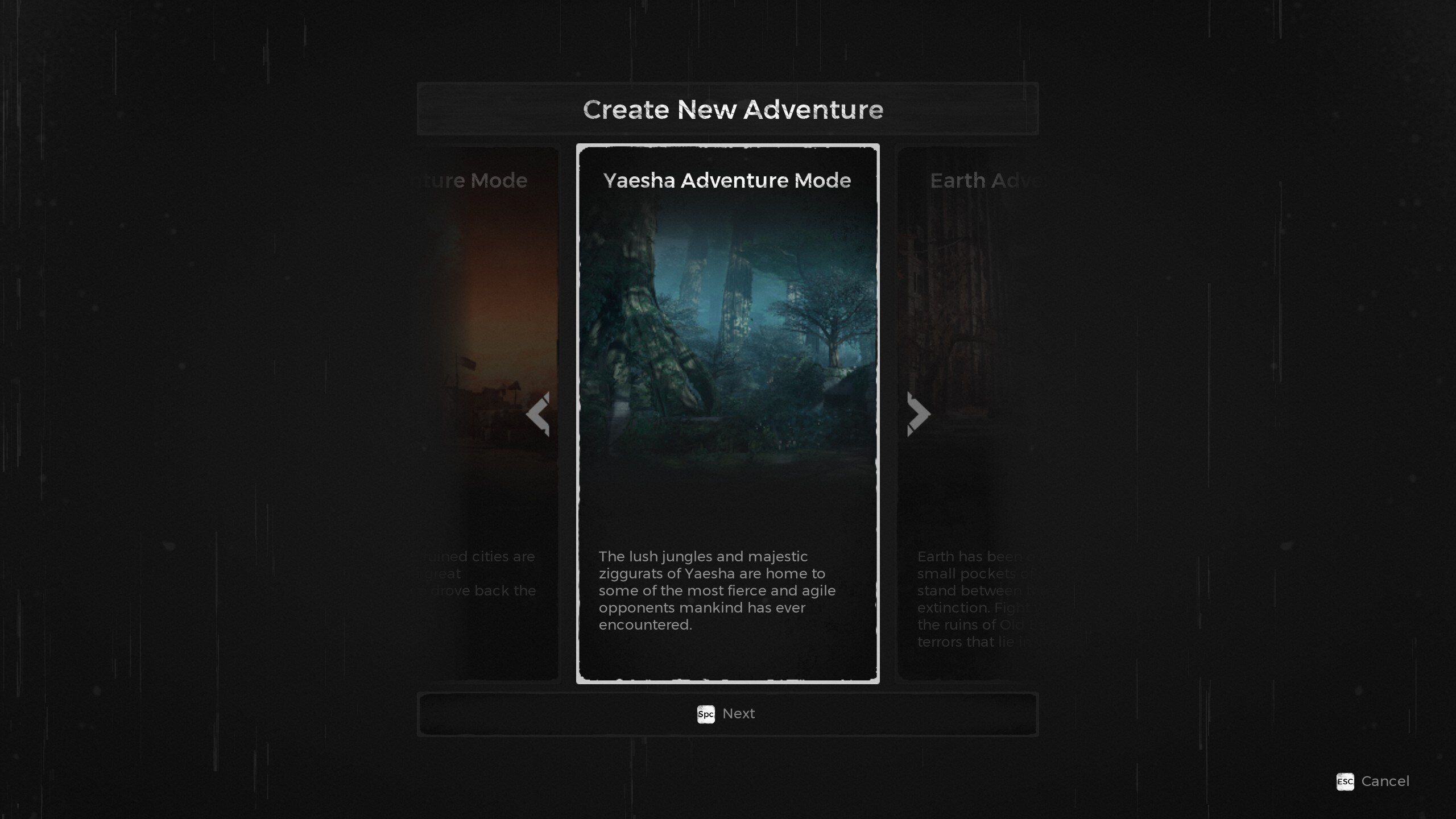 Leto's Lab is a new dungeon that will arrive in the game on September 19th. Players will have to go on a quest to visit the Research Station Alpha that studied the mysterious red crystals with the initial goal of using them as a source of energy.
The Leto's Lab dungeon can be found dynamically spawned in Earth. It is unique among the other dungeons in Remnant as it reveals more backstory about the world and mixes in light puzzles with intense combat – including a new boss fight. It'll take a sharp eye, steady aim, and a little luck to make it out alive!