There is no escaping the fact that mobile gaming has been on the rise since the inception of processing power strong enough to deliver high-quality graphics and gameplay into the palms of our hands. In 2017, mobile gaming apps accounted for 80% of all app revenue. The market revenue has grown by 65% from just over $20 billion in 2014 to being projected to reach peaks of just under $80 billion in 2020. Not only does mobile offer a different style of gaming, but it also offers added benefits for the ease at which people can undertake mobile gaming. But what can we expect from mobile gaming in 2019?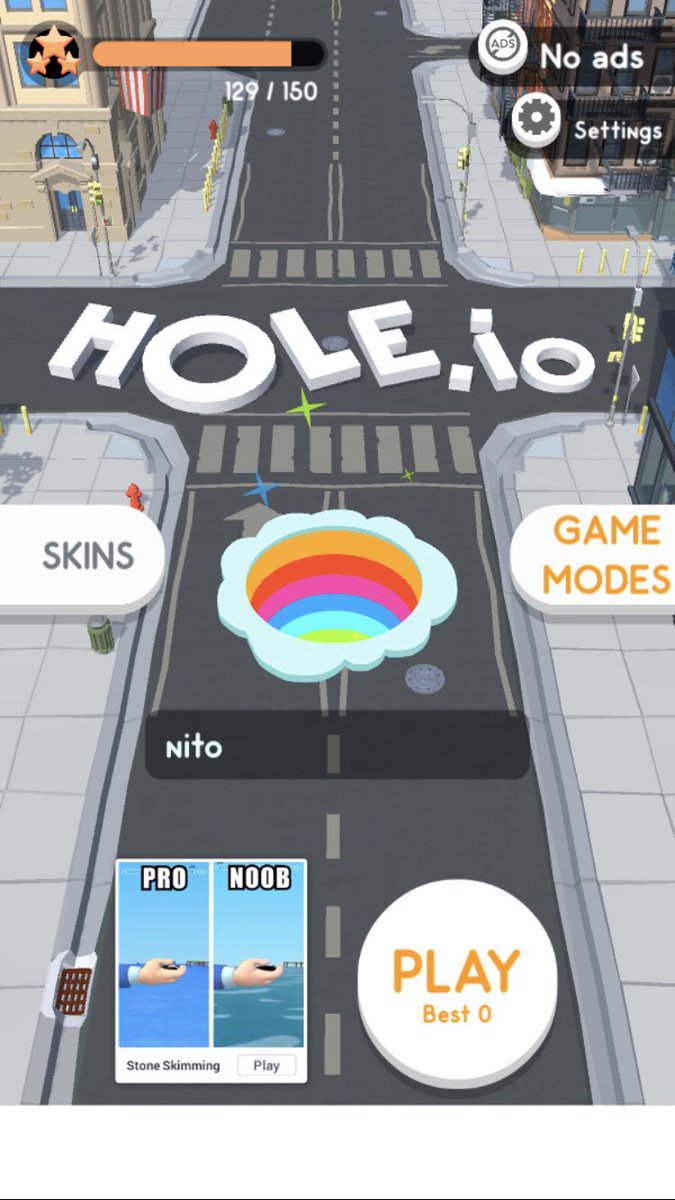 One big trend in mobile gaming that will be expected to increase is the casual game – from brainteasers and puzzles to arcade and simulation games. The casual game is likely to come to the fore and attempt to try to retain customers later in its product cycle. Indeed, casual games have already brought in huge revenues. Puzzle games accounted for $3.8 billion in sales in 2018 (an increase of 34% on 2017); arcade games netted $1.9 billion (95% increase); simulation games $1.1 billion (21% increase); and lifestyle games $0.6 billion (34%).
Hyper-casual games – that is games that are personified by immediate gameplay and shorter spans of gaming such as Agar.io or Hole.io – are expected to develop to integrate arcade game-style play. Traditional games such as bingo games, which offer quick game modes that take advantage of players not having as much time, are available as mobile versions through apps due to the easy to understand and quick gameplay. The movement of so many different categories of games into mobile equivalents shows that the demographics for casual mobile gaming are universal. Finding new ways to bring casual gaming to the mobile gaming masses will be a challenge in innovation for games developers moving forwards.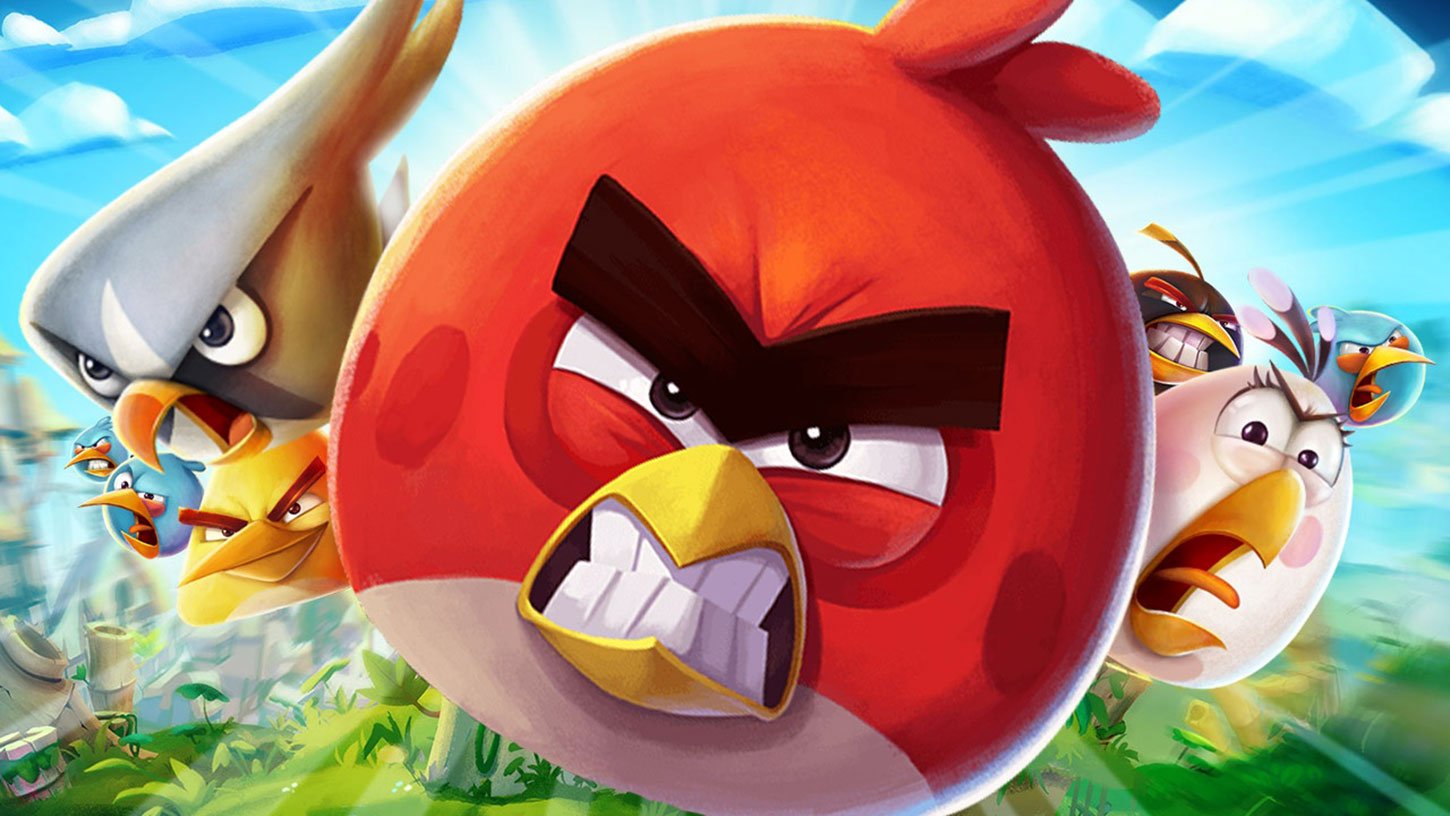 Puzzle games are the greatest revenue creators when it comes to casual games. Some traditional puzzle games such as Angry Birds are already seeing an evolution from a casual puzzle to a mid-core game that focuses on a deeper story and community. The sequel introduced bosses, social features, collections, and even monetization. This shows that casual game mechanics are being adapted to give us more innovation, despite the gameplay being so cavalier. This shift in casual gaming shows that, while we crave the snappy gameplay, we also crave rewards and incentives to continue playing. Casual gaming harks back to the days of platform games on consoles, where each level brought you closer to a main prize. Each level itself could be classed as a casual game, but the overall promise of victory kept you playing.
The market continues to grow and develop but is looking at ways in which casual games can retain customers and attract deeper levels of engagement and integration. The developers have established what we like to play and how we like to play it and they are now working on how we can play more of it and play it for longer. It may still be classed as casual gaming but developers want to see us hooked into it.