During Comic-Con, the developers of the upcoming Spyro Reignited Trilogy have confirmed that players will have an option to choose a version of the soundtrack. It can either be the original music from Spyro 1, 2 and 3 or the new version recorded specifically for the remaster.
Spyro Reignited Trilogy will be launching on September 21 for PS4 & Xbox One. The PC & Nintendo Switch versions are not confirmed yet, however, for a short period of time both gaming systems were among the platforms available for pre-order.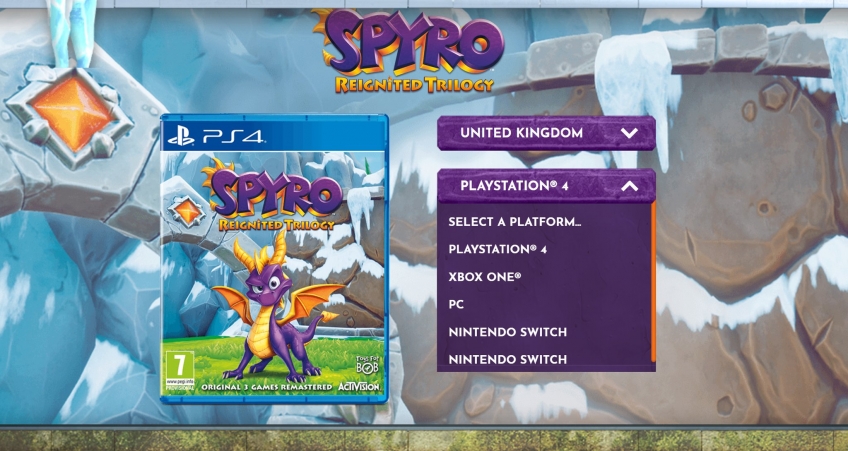 Check out the SDCC 2018 gameplay video featuring 4 minutes of Spyro awesomeness!